Submitted by James on Thu, 02/19/2015 - 06:00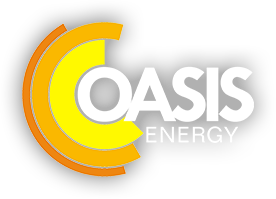 You can contact Oasis Energy at 1-800-324-3046.
Customer Service by Phone
You can call Oasis Energy customer service toll free at 1-800-324-3046 to discuss all questions or comments related to service, billing, rates, and more.
Customer service representatives are available from Monday to Friday, 8:00 AM to 5:00 PM (EST).
Email Contact
Oasis Energy is available by email at customercare@oasisenergy.com.
More Information
Read more about Oasis Energy, check out customer reviews on the company, and compare reviews with other suppliers.