Sharyland Utilities LLC : Sharyland electric service in Texas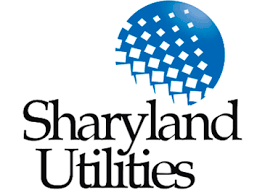 Sharyland Utilities is an electric transmission utility company that is based in Texas and regulated by the Pubic Utility Commission of Texas. Sharyland Utilities has experienced major acquisitions in recent years, which shifted ownership of Sharyland electric infrastructure to Oncor Electric Delivery. Sharyland Utilities LLC exists today on a much smaller scale and is concentrated in the far south of Texas.
---
Sharyland Utilities service area map
Sharyland Utilities has experienced a substantial reduction in operational size since Oncor Electric Delivery's recent major acquisition. Sharyland is currently (or projected to be) overseeing: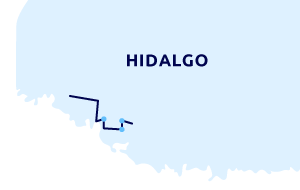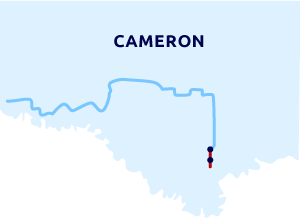 Current operations are now focused in the southernmost counties of Texas: Hidalgo County and Cameron County.
The previous Sharyland Utilities service areas (i.e. Stanton, Midland, and Greenville) now belong to the Oncor Electric Delivery service area.
Contact : Sharyland Utilities phone number
You can still reach Sharyland Utilities on the following numbers:
For customer service/general inquiries at 1-866-354-3335
Media inquiries at 1-214-978-8534
Do you have a question related to a commercial issue? Call the Sharyland Utilities customer service by calling Sharyland Utilities phone number 1-866-354-3335. They can help you with questions such as you bill, rates, or the terms of your contract.
Sharyland Utilities electricity rates : now Oncor Electric Delivery rates
Since Oncor acquired all service areas previously covered by Sharyland Utilities, the applicable electricity rates are assigned to Oncor's energy rate and monthly delivery fee:
[custom_block:Texas Retail Utility Company TDU tariffs]
Sharyland power outage : now refer to Oncor outage
For previous Sharyland Utilities customers, please refer to Oncor Electric Delivery's contact and power outage resources for information regarding power outages:
Reporting a power outage or electrical emergency
Viewing power outages in the area
Checking for outage estimated restoration times