About Us
---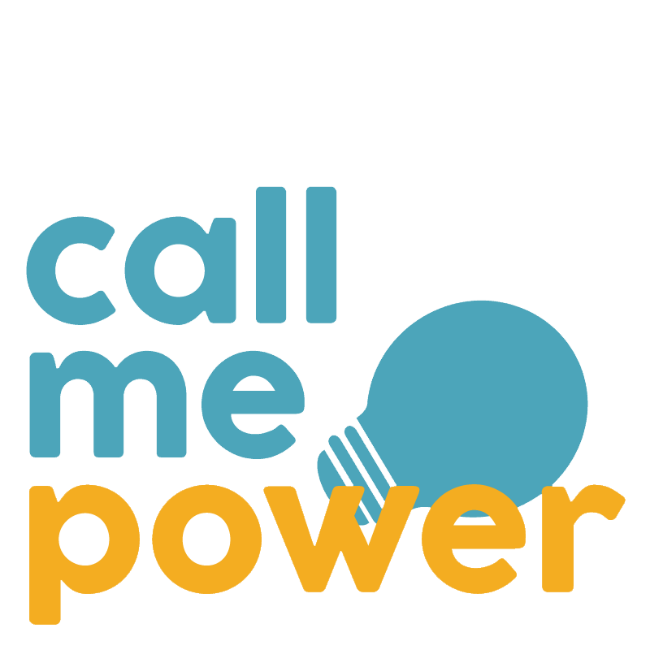 About Callmepower
We provide helpful and free advice for residential customers about their electricity and natural gas options to help them compare rates and save money on their energy bills.
Our Mission
Energy markets in states across the US started deregulating since the late 1990's, giving millions of Americans choice and the possibility to save money with their chosen energy supplier. However, only about one quarter of residential customers in deregulated states have chosen to switch to an alternate supplier, and many Americans don't realize that it is possible to switch suppliers and cut their energy bills. We help customers shop around and take control of their energy bills. 
Information is Power
An informed energy consumer is an empowered energy customer. We provide brief, practical information for customers in a hurry, as well as extensive and analytical articles for those who want more detailed explanations about energy markets.
Experts of the retail energy market
One of Callmepower's unique assets is our expert knowledge of energy, especially in the retail electricity & gas markets, as well as on the mechanisms that drive the electricity & gas prices. This knowledge has been acquired through academic training in leading universities, and experience in the field of energy.
Our Method
Callmepower's purpose is to bring customers information about retail energy suppliers. We do this through two main channels:
The web site: we provide objective and comprehensive information on a wide range of energy-related topics, with a focus on residential consumer needs. We offer tools such as the offer comparison tool, which enables you to see the offers from different suppliers and choose the one that suits you best. We also offer a consumption estimation tool. If you do not know your consumption, we can help you calculate it by taking information such as the size of your home, and the different appliances you use.
The call center (closed for now): call us directly, and speak with energy experts to understand how to reduce your energy bill.
Backed by Energy Experts
Callmepower is a website of the French company Selectra, the leader in online energy comparison in France and Spain, giving us the support of a very successful startup and its team of qualified experts.
James Pochez
James holds a master's degree in Energy Strategies from the Ecole des Mines de Paris, and did a university exchange program at the University of Chicago. James then worked for 2 years for General Electric, doing the Commercial Leadership Program with GE Renewables. James joined Selectra in November 2014, in order to build Callmepower.
Aurian de Maupeou
Aurian holds a master's degree in finance from the university Sciences-Po Paris and a master's degree in internation affairs from the University of Saint-Gall. Aurian is a self taught expert, which deep knowledge of the energy markets. In 2007, he co-founded Selectra, today the leader in retail energy comparison websites in France and Spain. He supervises the technical aspects of the company, as well as its growth on new market segments.
Xavier Pinon
Xavier holds a master's degree in finance from the university Sciences-Po Paris, and a master's degree in international affairs from Columbia University in New York. His studies in the US enabled him to study closely the energy markets, as well as project management. Xavier and Aurian founded Selectra in 2007. Xavier supervises the commercial aspects of the company, as well as the content of the website.
Hilary Norris
Hilary holds a master's degree in Environmental Policy from the university Sciences-Po Paris and a BA in International Relations from the University of British Columbia in Canada. Hilary joined Selectra in November 2014 to build the Canadian branch of Callmepower, and joined the US team in April, 2015. She manages content and communications for Callmepower.com.
Contact Us