How it Works: Introduction to Energy Choice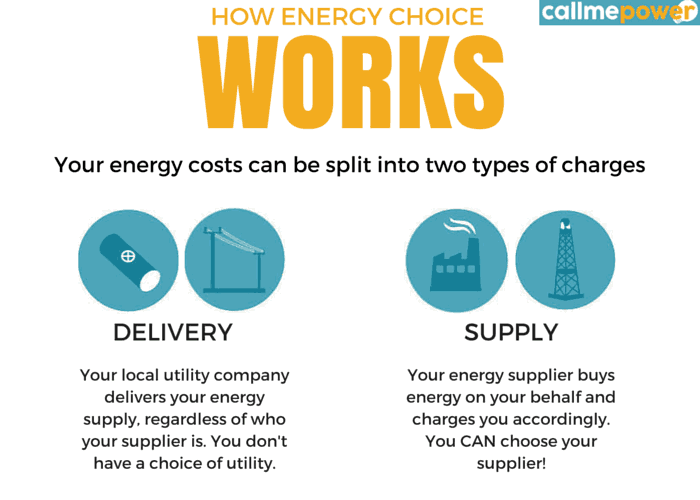 With the deregulation of electricity and natural gas markets, residential customers in many states throughout the US now have a choice of energy supplier. Energy choice has given millions of Americans the opportunity to take control of their energy bills, to find the suppliers that provide the lowest rates and superior customer service. We've got lots of reasons for why you should consider switching suppliers, but here are three to get you started: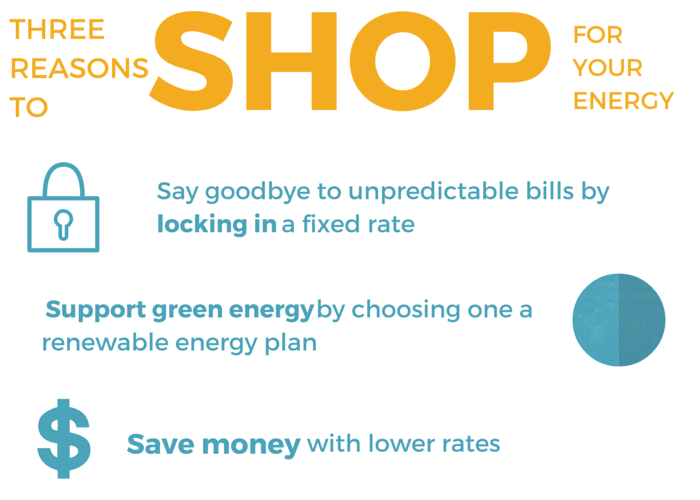 What's more, shopping for energy is easy. From tips on how to shop for energy to decoding energy plan terms and conditions, we've got lots of resources to get you started. If you would like further guidance, or to quickly find the lowest rates available in your area, simpy call phone currently not available or 832-460-0233 to speak to one of our energy experts. Our customer service center is open Monday through Friday from 7:30 a.m. to 6:30 p.m. CST and we would be happy to answer any questions you might have.
Moving?
Did you know that you can shop for electricity or natural gas when you move to a new home? There's no need to stick with your new utility for your energy supply if you are a new customer. In fact, taking a bit of time to shop around for a great energy rate can be one way to reduce some of the costs of moving. What's more, locking in a fixed rate for your energy bills will also help with budgeting in your new home. 
Moving to Texas or already there? A majority of Texas residents live in deregulated electric zones where the competition between +70 electric providers enables the power to choose from electricity plans that offer 100% renewable energy, rate type options, or even annual freezes on summer rates!