Who is the Energy Regulatory Agency in the US?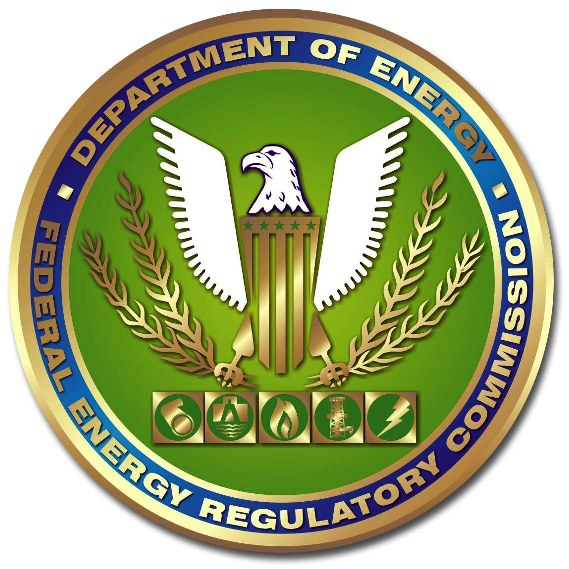 In the US, the authority which regulates the transmission of electricity & gas is the FERC (Federal Energy Regulatory Commission).
---
What does the Federal Energy Regulatory Commission (FERC) do?
The Federal Energy Regulatory Commission (FERC) is a United States federal agency. It has authority over the energy markets in the US.
This includes: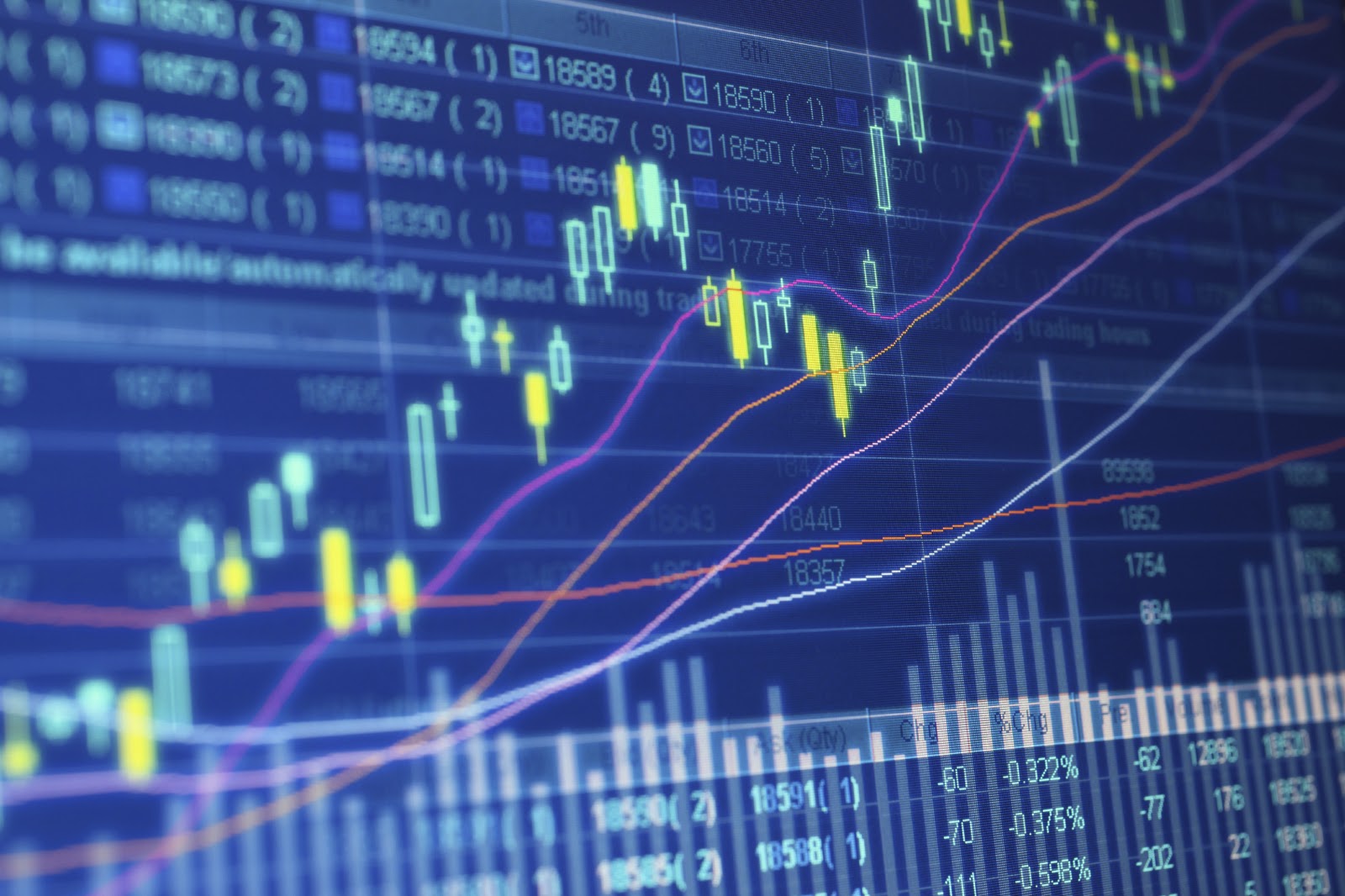 Regulating the wholesale markets in the US: FERC makes sure the transactions between electricity buyers and sellers are done legally. In regulated regions (markets which are not open to competition), FERC regulates the prices of electricity sold on the wholesale market, and makes sure these prices are fair.
Reviewing mergers and acquisitions of electricity companies. In some cases, two large electricity companies being brought together may create a situation of monopoly. This is closely monitored by FERC.
Ensuring the reliability of the grid. FERC demands reliability standards in order to avoid blackouts or other technical issues on the transmission lines.
Permitting hydroelectric plants. FERC makes sure that hydroelectric plants are legal, from an ecological point of view.
Giving permission for constructing new transmission lines. In some cases, transmission line projects require approvals on siting applications.
FERC also has the same roles in the gas and petrol markets in the US.
Did you know?
FERC can give fines up to $1 million per company per day.
Relationship with State Public Utility Commissions
If you have questions about regulation which are specific to your state, you might want to contact your state public utility commission rather than the FERC. Why is this? FERC does not handle decisions which are taken on the state level. This will include:
Retail electricity: laws relating to retail energy suppliers are different in each state. The FERC may not help if there is an issue with an alternate supplier.
Power plants: FERC does not have authority over the construction of power plants. This is your state public utility commission's responsibility.
Distribution lines are also managed by the state's public utility commission.
Important people at the FERC
Cheryl A. LaFleur: Chairman. LaFleur was born in Massachusetts, and graduated from Princeton University and Harvard Law School. She then became the executive vice president and acting CEO of National Grid USA. She is member of the commission since 2010, and chairman since 2014.
​Philip D. Moeller: Commissioner. Moeller was born in Chicago, IL, and graduated from Stanford University. Before becoming commissioner, he was at the head of the the Washington, D.C., office of Alliant Energy, a utility company servicing parts of Iowa, Minnesota and Wisconsin. He is member of the commission since 2006, and ending his term in June 2015.
Tony Clark: Commissioner. Clark was born in Wisconsin, and graduated from North Dakota State University, then with an MPA from the University of North Dakota. Before joining FERC, he was chairman of the North Dakota Public Service Commission. He is 

Member of FERC since 2012, and his term ends in 2016.

Norman Bay: 

Commissioner

. Bay was born in Illinois, grew up in New Mexico, and graduated from 

Dartmouth College and Harvard Law School​. He then became Professor of Law at the University of New Mexico. Bay joined FERC in 2014, and his term ends in 2018.
Colette D. Honorable: 

Commissioner

. Honorable was 

born in Missouri, grew up in Arkansas, and studied at the University of Memphis, and the University of Arkansas. She was chairman of the Arkansas Public Service Commission. She is member of FERC since 2014 and her term will end in 2017.
History
In 1930, the Federal Power Commission (FPC) was formed to manage hydroelectric plants at the federal level. In 1935, the FPC became an independent regulatory agency, which means that it is not under presidential control. In 1935 it also began to regulate interstate electricity connections. In 1938, natural gas also came under the FPC's authority. In 1973, as a result of the oil crisis, the Department of Energy was created, but it was important that an Energy Commission remain independent from the Department of Energy, so the Federal Energy Regulatory Commission (FERC) was created. The Energy Policy Act of 2005 gave more authority to FERC in terms of regulating electricity and gas markets. Amongst several extra responsibilities, the Act gave FERC authority to fine companies for manipulating the electricity and gas markets.
Contact the FERC
Headquarters Address: Federal Energy Regulatory Commission, 888 First Street, NE Washington, DC 20426
Public Inquiries: Local: 202-502-6088 | TTY: 202-502-8659 | Toll-free: 1-866-208-3372 | customer@ferc.gov