How to Shop For Energy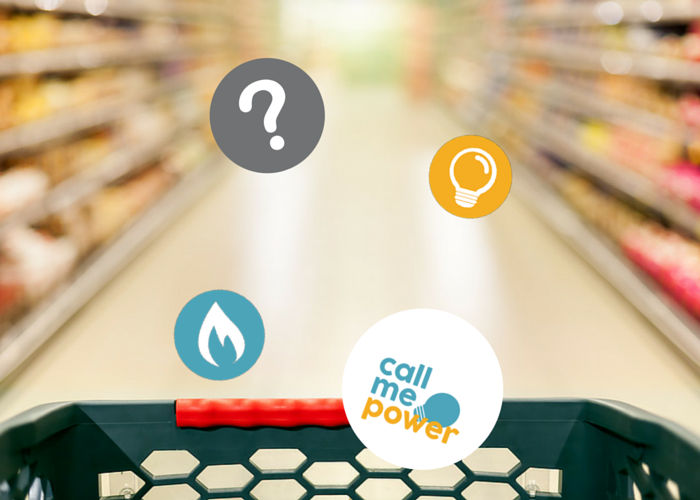 Shopping for energy can seem overwhelming at first, but in reality it's quite simple. Our easy-to-follow guidelines will help you find the best prices for your electricity and natural gas supply in minutes!
Haven't Got Time?We can help you out. Call us at phone currently not available to find the best options for your area in minutes.
Step One: Customer, Know Thyself
It's best to equip yourself with a bit of basic information before diving into your energy options. Make sure you know the following information before you start energy shopping:
How much are you currently paying for your energy? Knowing the current rate you pay (per kWh for electricity, or per ccf for natural gas) will help you find out whether you can get a better deal by switching
What kind of a rate are you paying? In other words, how often does your rate change - does it change from month to month, or is it fixed?
How much electricity do you use per month? Depending on where you live, you may pay a different rate depending on your monthly consumption amount
Step Two: Know What You Want
Next, it's a good idea to take a bit of time to think about what you want for your energy supply. Things you want to think about include:
Price: are you interested only in the lowest price, or are you interested in other factors? Do you want a fixed price, or one that changes based on market conditions?
Green energy: do you want to search around for a green energy rate?
Customer service: what kind of services do you need? Are you happy with mostly online communication and other customer services, or do you prefer telephone/mail customer service?
Time: do you want to lock in a fixed price for the long term, or are you more comfortable with a short-term plan?
Step Three: Start Comparing
You can find a list of registered energy suppliers on your state Public Utilities Commission or Public Services Commission website. Take a bit of time to shop around and see what's on offer. Don't forget to check out the Terms and Conditions of the plans you are interested in to make sure you understand fully what the plan involves.
Some things to look out for include:
Price: is what you see what you get, or are there any additional charges (such as a monthly administration fee)? Is this a fixed or a variable rate?
Customer service options: is the plan online-based, or standard? Will you be charged additional fees for certain features like paper bills?
Company reputation: what are other customers saying about the supplier? Check out our summaries of customer reviews for a comprehensive list
Plan length: how long is the plan, and what will happen when it reaches the end of the term? Some suppliers will return you to the utility, whereas others will switch you automatically to a different rate (such as a variable rate)
Step Four: Choose a Supplier!
Once you've taken the time to compare your options and have decided on a supplier and a plan that works for you, signing up is easy! Simply call us at phone currently not available to start service with the supplier of your choice. We can answer any questions you might have about your chosen supplier and plan, and can sign you up in minutes.  
What Kind of Information Do I Need to Provide?We will ask you for the following information to start service with your chosen supplier:
- Your full name and contact information (telephone number, email address)
- Your service address
- Your utility account number or Point of Delivery ID (POD ID)
- Your Social Security Number
Once you've enrolled, there's nothing left to do! Your chosen supplier will contact your utility directly to notify them that you are purchasing energy from the supplier. Your service should not be interrupted or change in quality in any way.
Still Not Sure?We're here to help. Call us at phone currently not available to speak to an energy expert and find out the best options for your area