Contact Liberty Power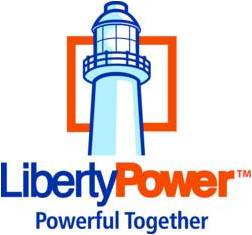 Contact Liberty Power at 1-866-769-3799.
---
Customer Service Phone Number
You an reach Liberty Power customer service representatives at 1–866–769–3799. Call with all questions and concerns related to billing, rates, service, and more.
Email Address
Send all questions and comments via email to [email protected], or through an online contact form.
Mailing Address
You can send bills and all correspondence to Liberty Power at:
1901 W Cypress Creek Rd.
#600 Fort Lauderdale, FL 33309
More Information
Read more about Liberty Power, look at customer reviews for the company, or compare reviews with other suppliers.