Starting Utility Service: A Renter's Guide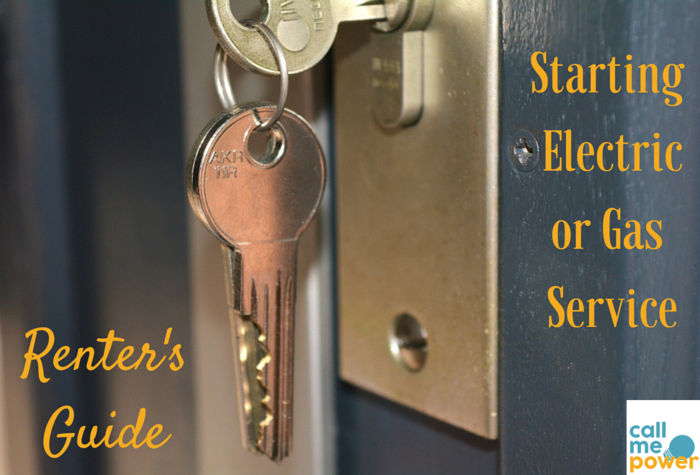 Moving is a big job, whether you're a homeowner or a renter. With so much to think about, it's easy to feel overwhelmed. Luckily, starting your electricity or and/or gas service is pretty straightforward, even if you are renting. Our guide will help make setting up utility service simple.
---
Moving In and Starting Electric or Natural Gas Service: What You Need to Do
Short on Time?Call us at phone currently not available or 832-460-0233 to get utility service and energy supply activated in minutes!
Step 1. Find Your Utility
Check with your landlord to confirm that electricity and/or gas aren't already included in your rental fees. If gas and/or light are not included in your rent, you will need to open an account with your local utility company (or companies) in order to have energy service running in your home.
Ask your landlord which utility company provides service in your area. If for whatever reason he or she is unable to tell you the utility company, simply search for your zip code through our directory, or call us at phone currently not available or 832-460-0233 to find out which company to contact to activate service.
Step 2. Open an Account With Your New Utility Company
We recommend providing at least one month's notice when opening an account for energy service in your name. That being said, most utilities are also able to act with shorter delays, and some may even be able to open an account for you retroactively.
You will likely have to provide the following information to open an account with your utility company:
Your full name
The address that you are moving to
The date of your move
Your date of birth
Your contact information (phone number and/or email address)
Your Social Security Number (SSN). If you have a drivers' license, you may be asked for the number as well
Whether you have previously held an account with the utility company
You may also need to provide:
Type of lease
Your landlord's name
Full contact information for your landlord, including his/her address, telephone number, and email address
Step 3. Choose a Supplier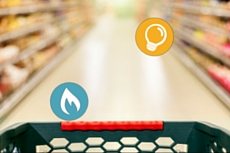 If you live in an area where electricity and/or gas are deregulated, you have a choice of supplier. While you always have the option of purchasing your electricity or gas supply from your utility (the default option), alternate energy suppliers offer you a wider variety of price options (including fixed prices), green energy, and the opportunity for some great deals. Shopping for electricity allows you to take control of your bills and find the supplier that offers the best rates and customer service. Find out more about why you should shop for your energy supply.
To get you started, check out our guide to shopping for energy, or call us at phone currently not available or 832-460-0233 to speak to an energy expert and to find the best rates available in your area.