Moving Tips from Callmepower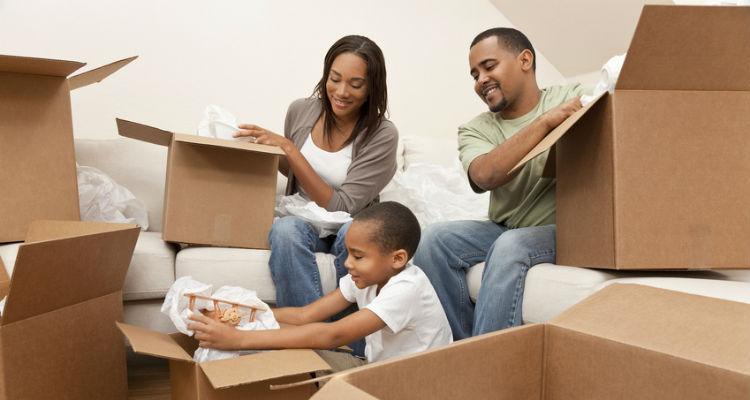 No matter what your situation - homeowner, renter, moving to a house, or an apartment - moving is a stressful. Between sorting out paperwork to packing and unpacking, there are a lot of things to think about and deal with when you move. 
---
While moving is always a big event, the stress doesn't have to be overwhelming - you just need to stay organized! From moving checklists to helpful advice, you have everything you need to make your move go as smoothly as possible with our moving tips.
Start Energy Service in Your New Home in Minutes
Because you need power from the day you move in, our specialty is helping you activate electricity and natural gas service when you move. In addition to our moving guides, we're here for you Monday through Friday from 7:30 a.m. to 6:30 p.m. CST at phone currently not available and 832-460-0233. Our energy experts will be happy to answer any questions you might have about moving and setting up energy services. We can also help you save time - call us to get your new service started in minutes!
Moving Guides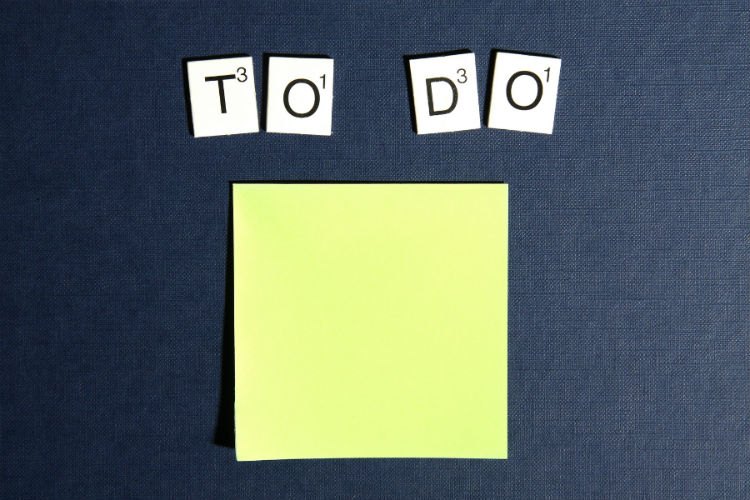 Our detailed to-do list will help you keep track of everything you need to do before you move, starting from two months in advance right until moving day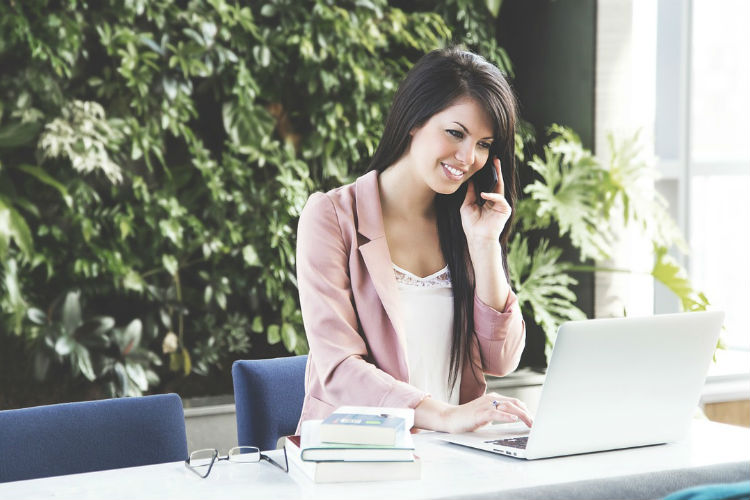 Follow our step-by-step guide to starting electricity or gas service when you move
Personalized Moving Guides
Because the steps for starting electricity and gas service change depending on the state and the utility, we've got personalized information based on your zip code. Simply find your state to find your city and the power utility that provides service in your area.