Submitted by Sasha on Wed, 01/21/2015 - 11:55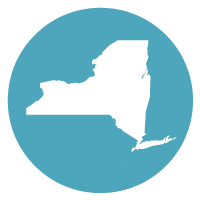 Here you can find a list of alternate Energy Service Companies (ESCOs) that serve New York state.
Select a natural gas or electricity ESCO below for more information. You can also compare reviews for New York ESCOs, or compare offers with five major providers.
New to Energy Shopping? Learn more about your power to choose how much you pay for energy in New York